MG Commercial Sells $8.3 Million Industrial Site
Freshman and Giuttari of MG Commercial sell $8.3 million industrial site Phillipsdale Landing
March 11, 2022 - Rhode Island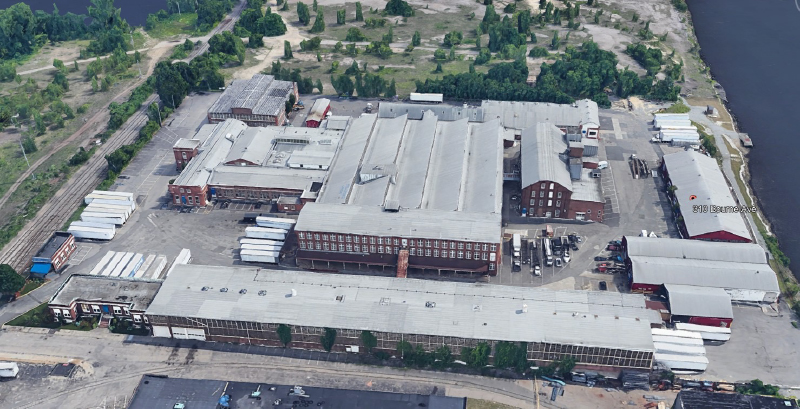 East Providence, RI Julie Freshman and Mike Giuttari, SIOR of MG Commercial have sold a 340,000 s/f, industrial complex known as Phillipsdale Landing, located at 310 Bourne Ave. for Bourne Holdings LLC to Phillipsdale Holdings, LLC of Los Angeles for $8.3 million. The purchaser was in a 1031 situation and with the CAP rate exceeding 10%, they acted quickly.
When the property was publicly put on the market, the CAP rate was in the mid-8s. MG Commercial was able to fill the balance of the space, while at the same time, maintaining the original asking price. This made Phillipsdale Landing a 100% occupied, 10+% CAP industrial investment.
MG Commercial generated four offers from prospects across the country, creating a competitive situation. Phillipsdale Holdings from CA had the most aggressive offer on all terms and was able to close on the seller's timeframe.
New England Real Estate Journal • 17 Accord Park Drive #207, Norwell MA 02061 • (781) 878-4540 • Contact
Don't just hire us to be your broker.
Count on us to be your partner.
Contact our team