MG Commercial sells 45,000 SF building for $750,000
Giuttari and Mitchell of MG Commercial broker $750,000 sale of 45,000 SF building
May 20, 2022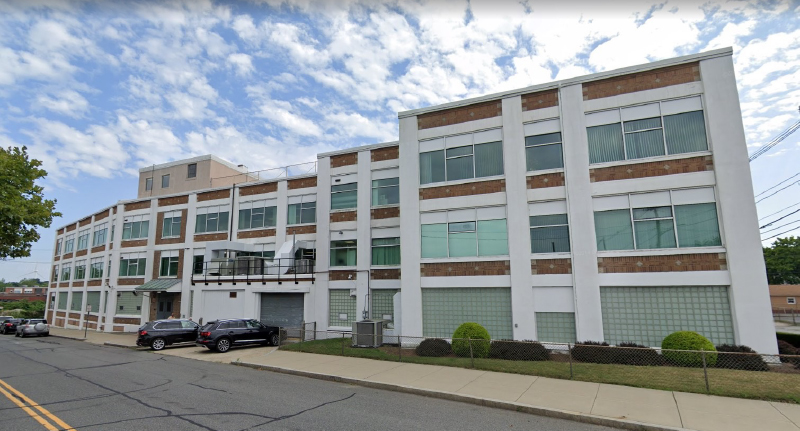 Click here for PDF version of this article
Providence, RI Mike Giuttari, SIOR and Leeds Mitchell, SIOR of MG Commercial have sold a 45,000 s/f, office building located at 1144 Eddy St. for MAHR, Inc. from Germany to Paolino Properties for $750,000.

The office property will be redeveloped into a similar use. Giuttari and Mitchell represented the seller, MAHR and Michael Friedman from Paolino Props. represented the buyer.
Click here for PDF version of this article
New England Real Estate Journal • 17 Accord Park Drive #207, Norwell MA 02061 • (781) 878-4540 • Contact
Don't just hire us to be your broker.
Count on us to be your partner.
Contact our team