MG Commercial Leases 95,000' at Swansea Mall
Giuttari of MG Commercial and Tobin of Brady Sullivan Properties Lease 95,000 s/f at 262 Swansea Mall Dr.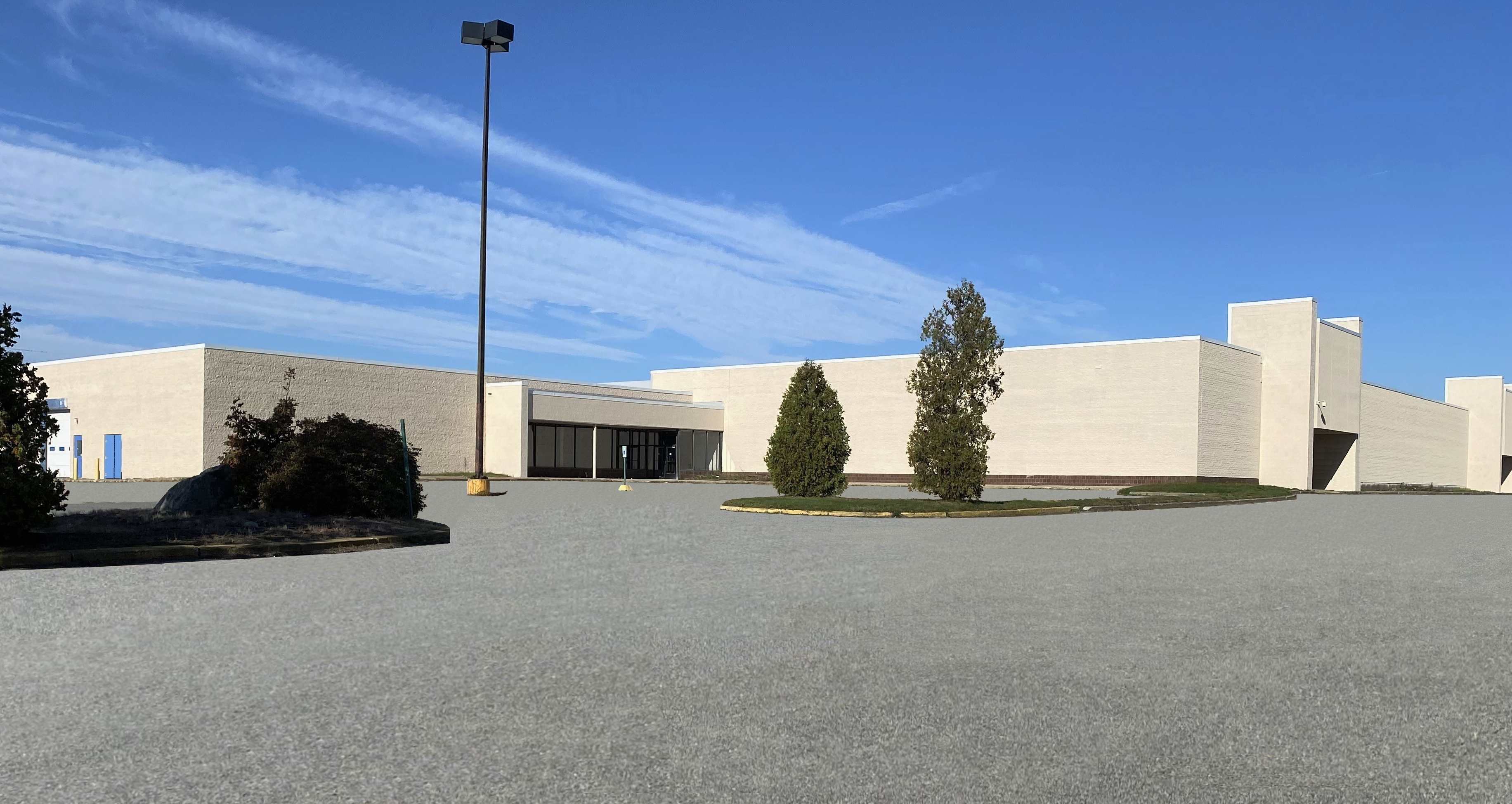 Click here to download the PDF version of this article.

May 13, 2022 - Rhode Island

Swansea, MA Mike Giuttari, SIOR of MG Commercial and James Tobin of Brady Sullivan Properties have leased 95,000 s/f of warehousing and distribution space at 262 Swansea Mall Dr. to Unified Global Packaging Group (UGPG).
The site is the former Sears location within the Swansea Mall, which has been gutted and opened completely inside, creating a high-bay, warehousing facility. The mall is being redeveloped by Brady Sullivan Props. into a "lifestyle center" planned to include 144 market-rate apartments, as well as a mix of retailers, restaurants, and health and fitness facilities, along with UGPG.
Giuttari represented the tenant, and Tobin represented the landlord.
New England Real Estate Journal • 17 Accord Park Drive #207, Norwell MA 02061 • (781) 878-4540 • Contact
Don't just hire us to be your broker.
Count on us to be your partner.
Contact our team